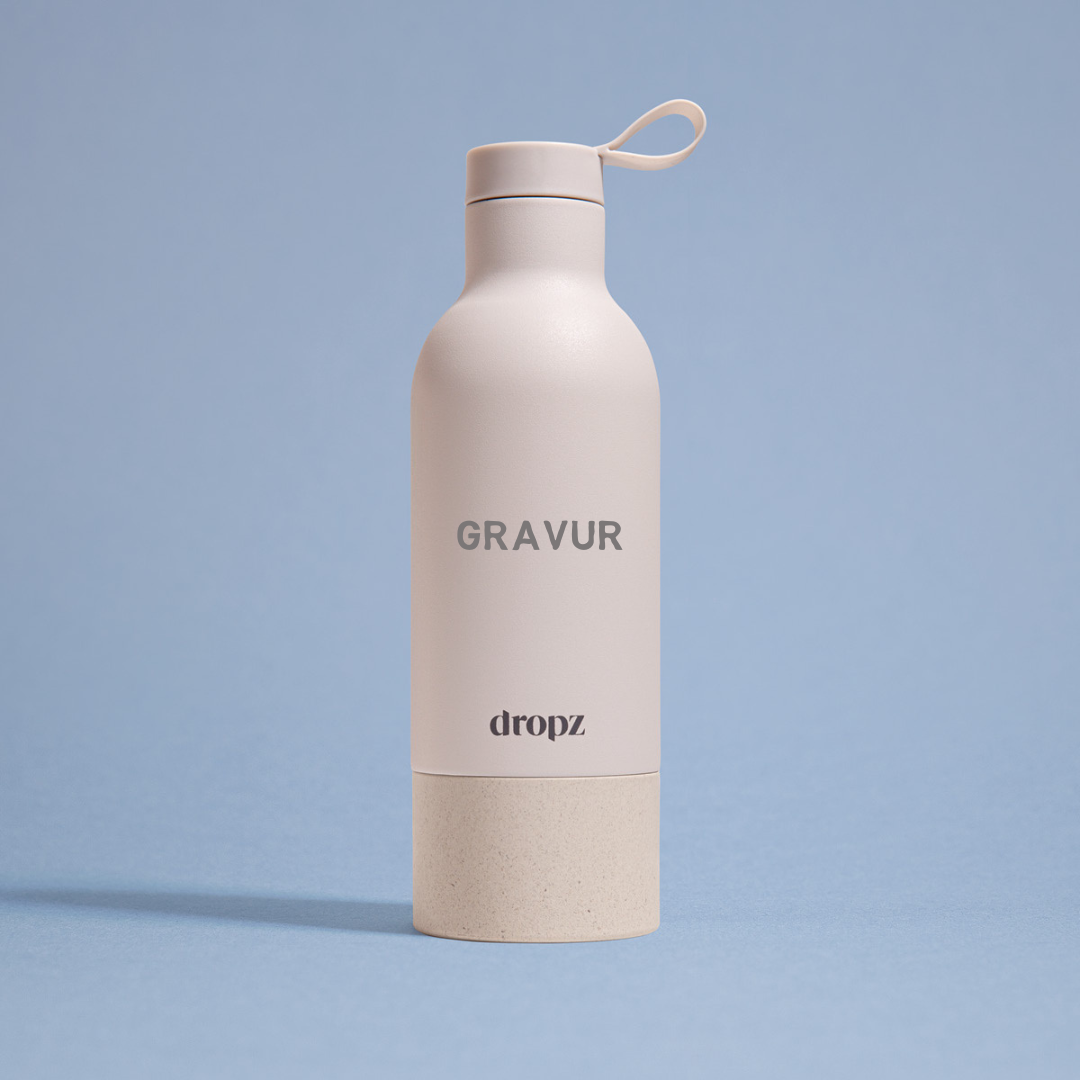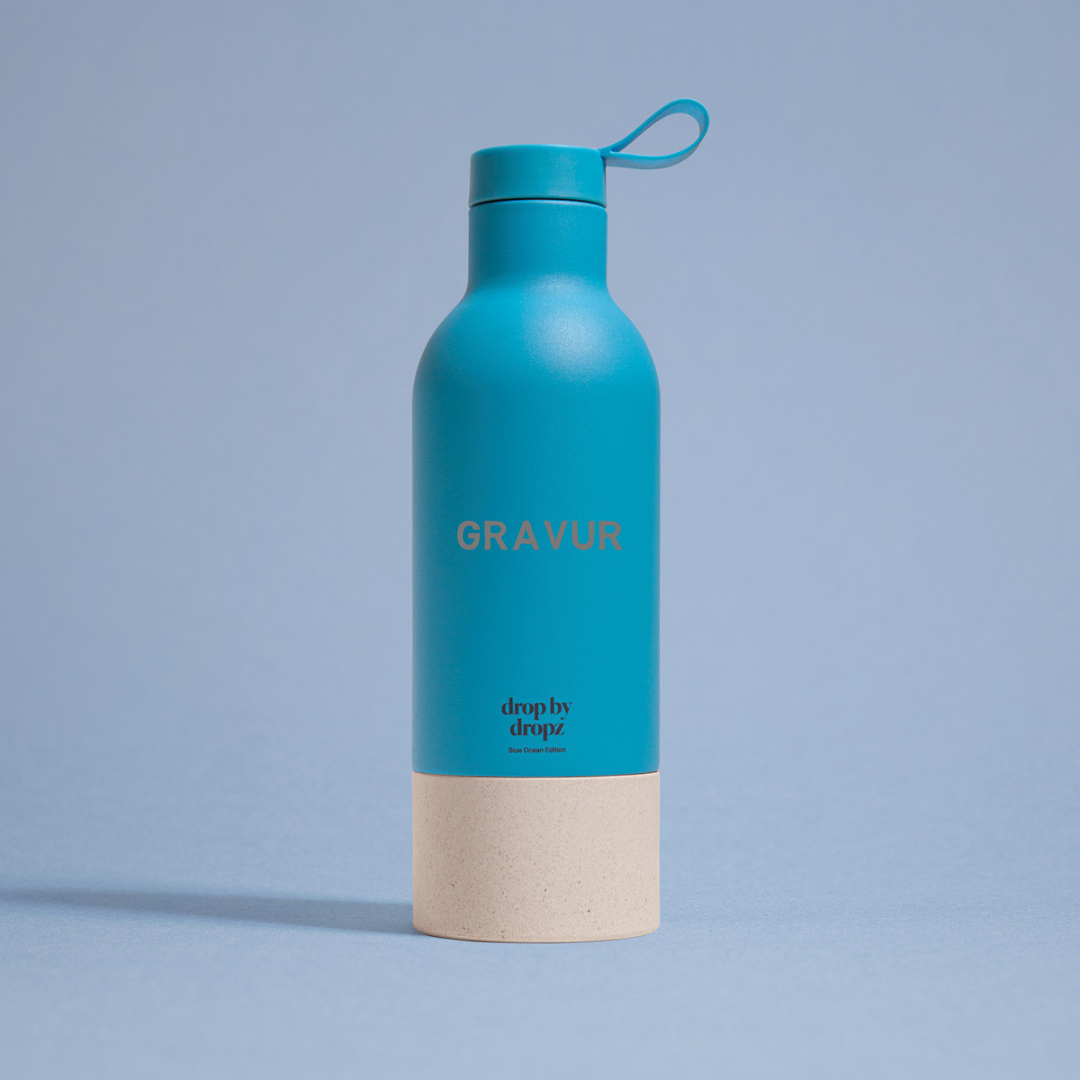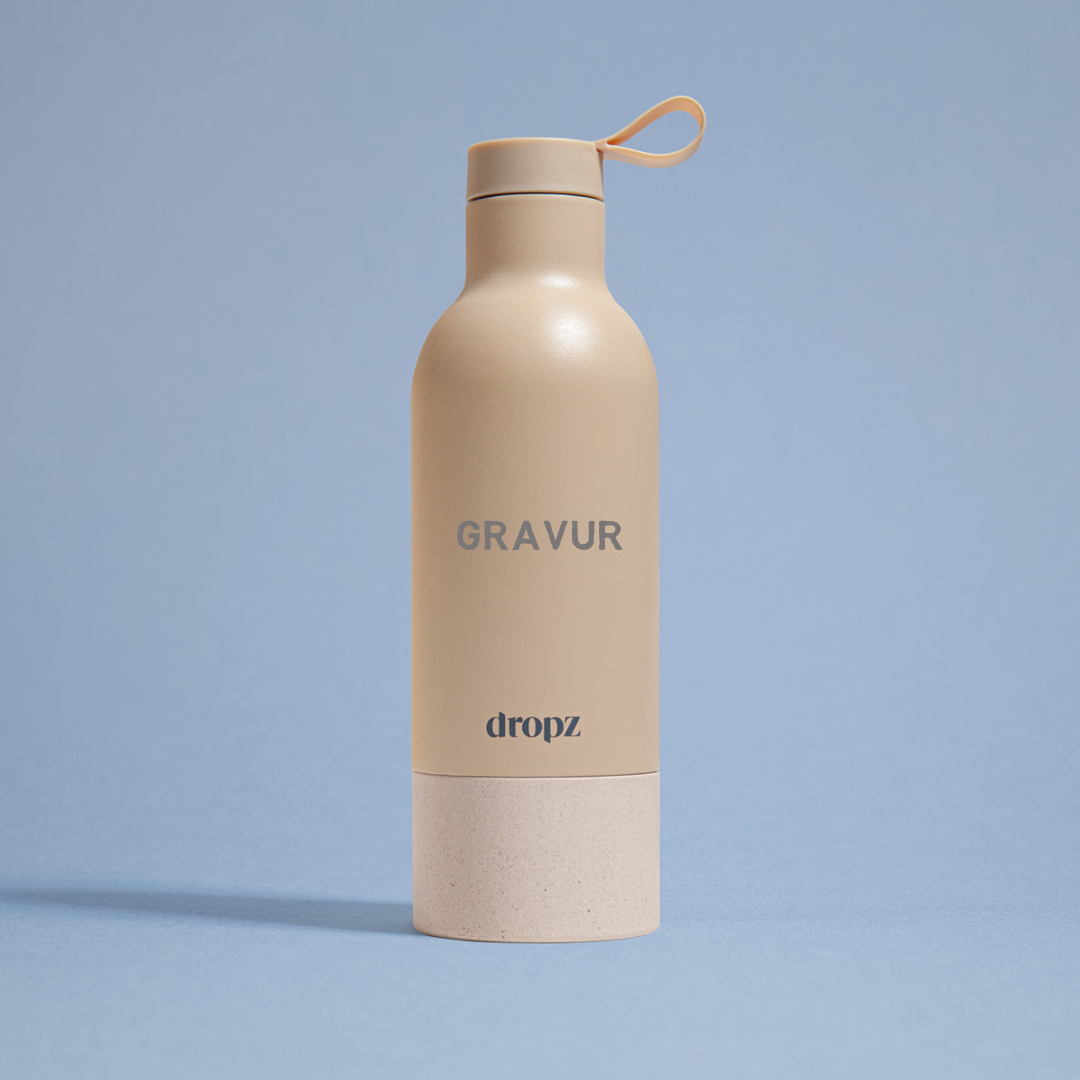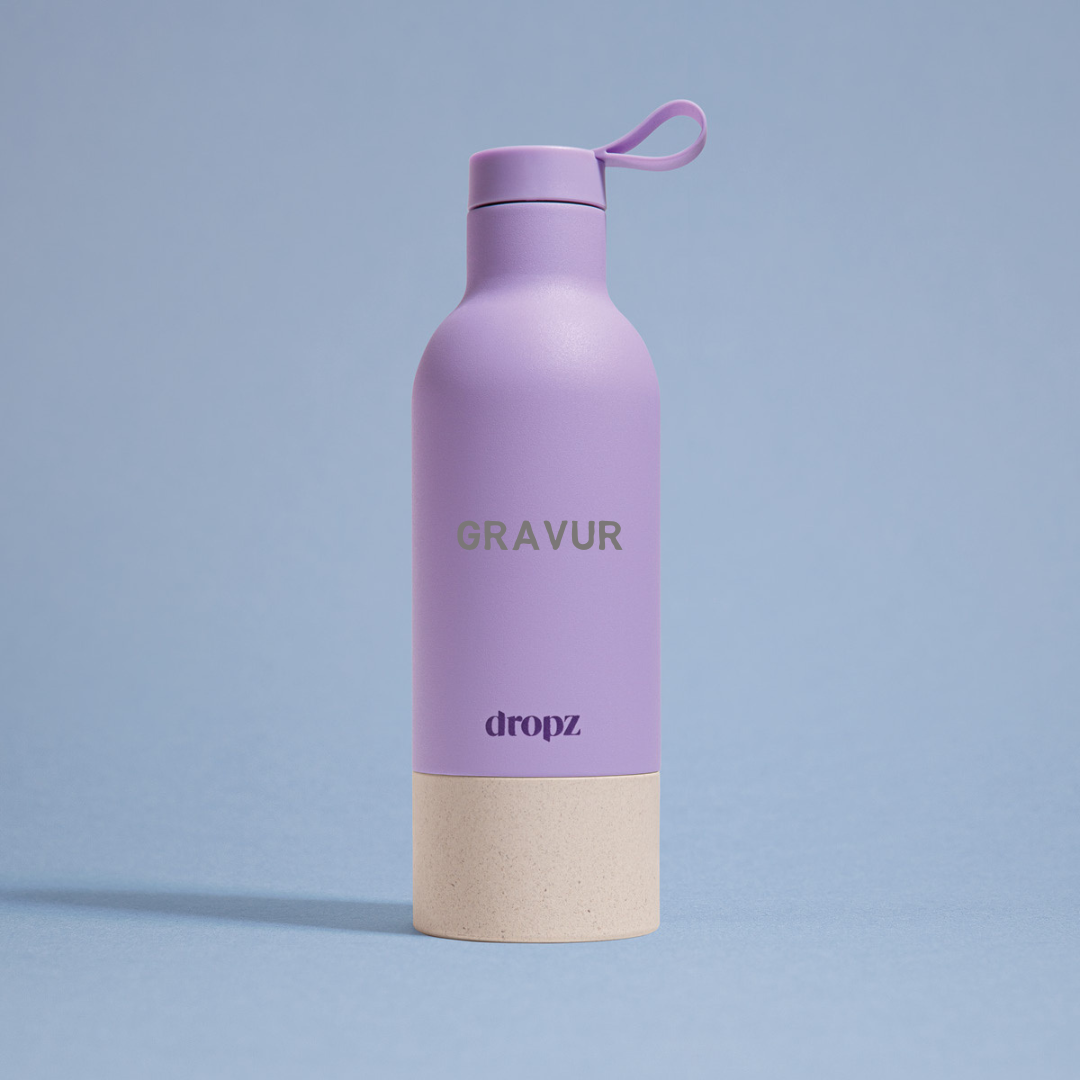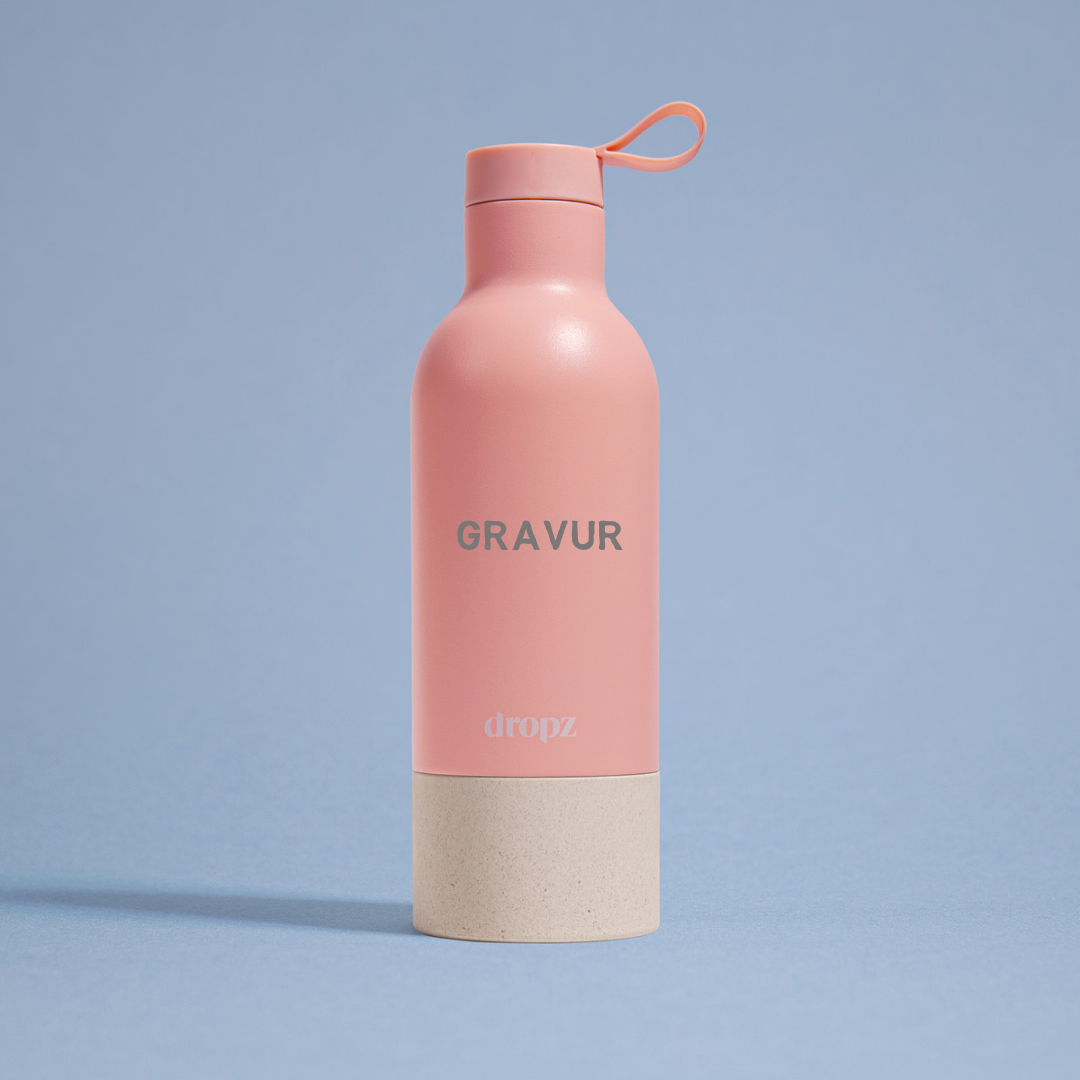 Bottle with engraving - One of a kind
In stock - in 3 working days with you
Our standard delivery time is 1–3 business days I Free shipping over CHF 19
👌 Double-walled stainless steel bottle - 0.5 L
🔥 Keeps your water warm for 24 hours
❄️ Keeps your drink cold for 12 hours
🙌 Dishwasher safe
🌊 Purchase supports Ocean Clean Up
🚀 Designed in Switzerland, made in China
🚚 Free shipping
Get your personalised bottle with name engraving now!
The unique pieces are from cancelled orders from last December. However, they are all brand new and unused. What are you waiting for?
Info: The bottles have already been engraved, so changes to the engraving are not possible. In addition, we only have the bottles on offer that can be found in the list. Other engravings cannot be ordered.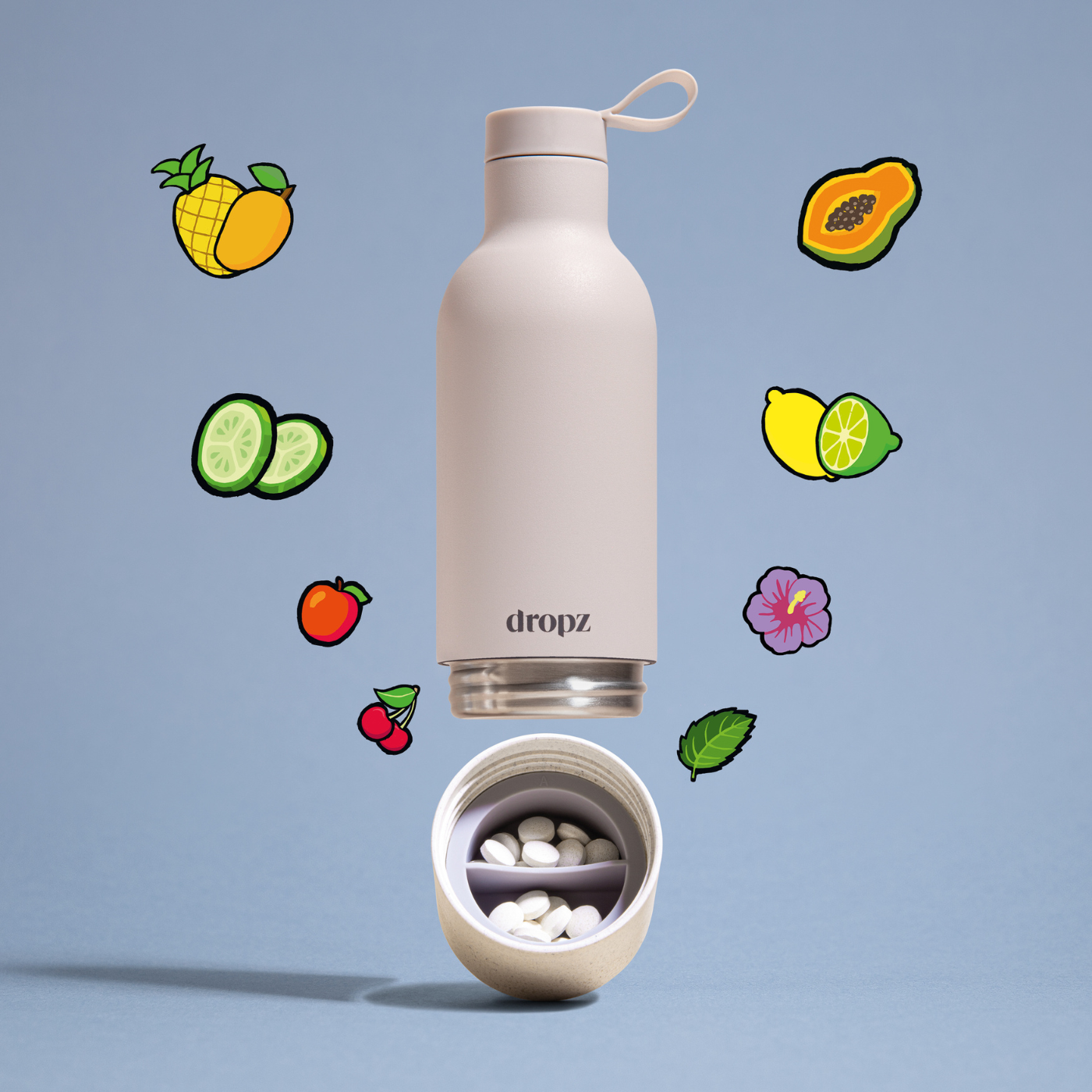 Stylisch und praktisch
Dank deiner hochwertigen dropz Flasche mit integriertem Aufbewahrungsfach hast du deine dropz immer bei dir.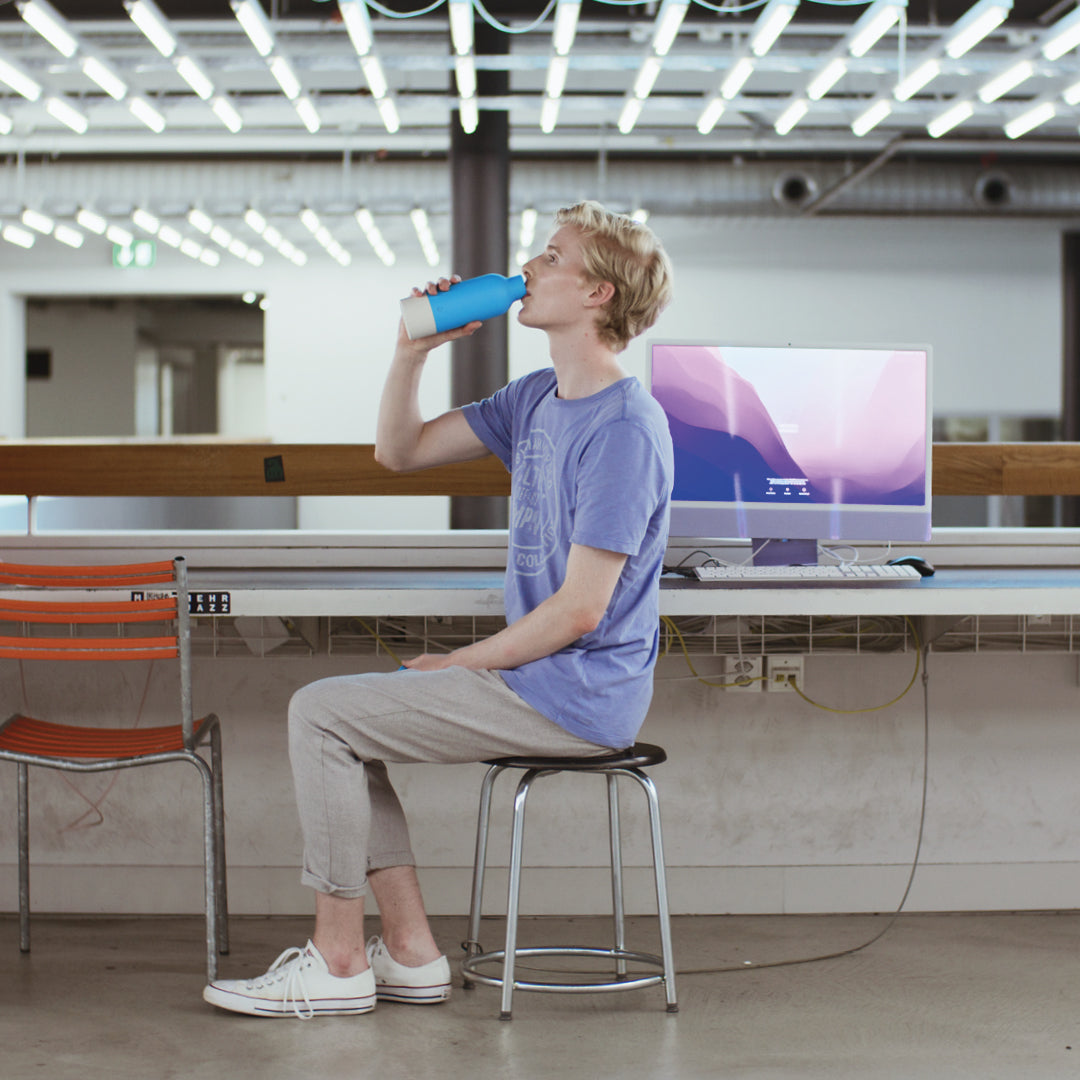 genug trinken kann einfach sein
Trink genug, wo auch immer du bist! Egal ob im Office, zuhause oder unterwegs - dank unserer Flasche mit 0.5L Fassungsvermögen, schaffst du dein tägliches Trinkziel locker.