MANUFACTURING PROCESS
Through gentle extraction, we obtain natural aromas from the finest fruits and herbs, which we process into practical dropz. Our dropz dissolve in tap water to create true taste wonders – without sugar and, depending on the variety, without sweeteners, and of course, without calories.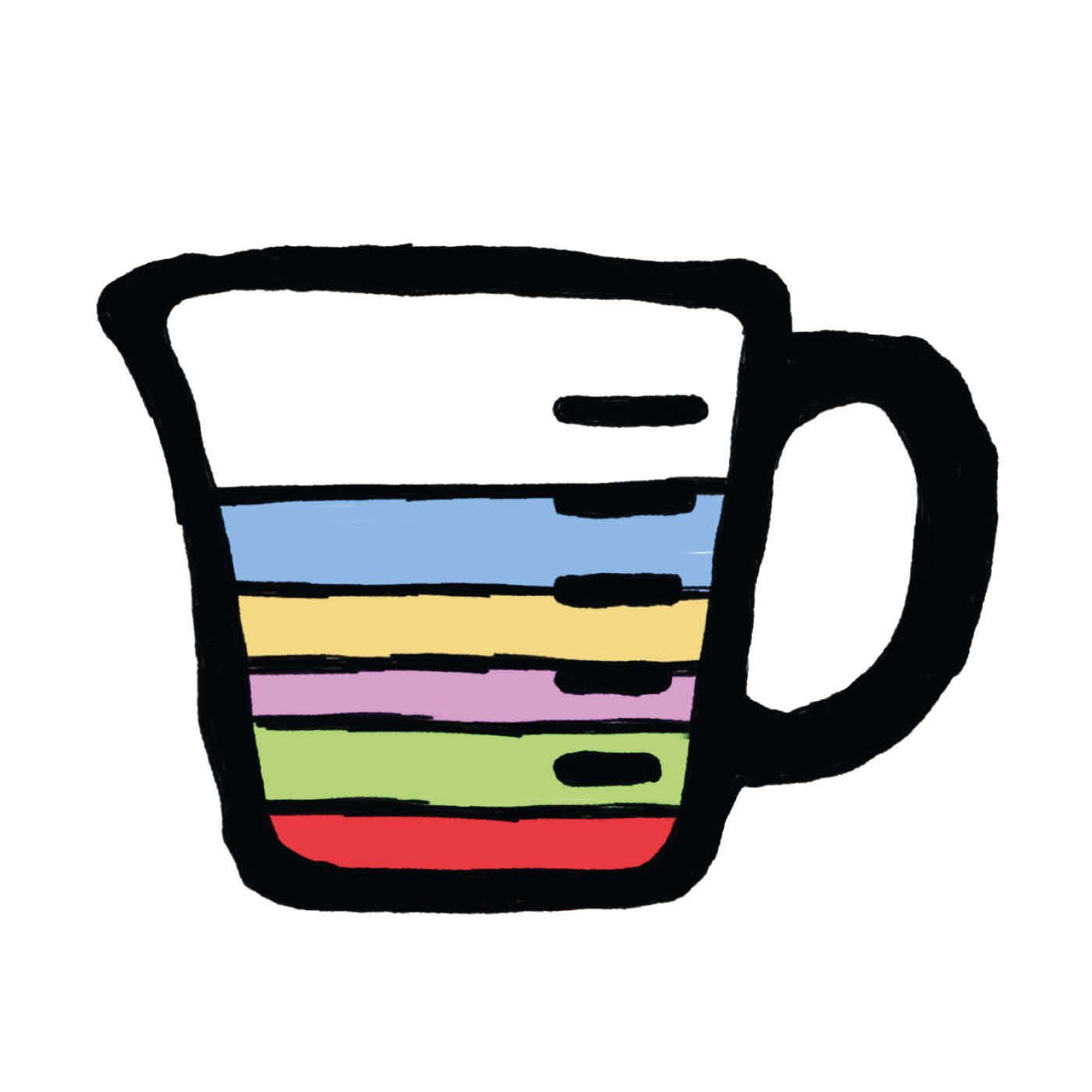 INGREDIENTS
Natural flavours, acidifier: citric acid, acidity regulator: sodium bicarbonate, L-leucine, carboxymethyl cellulose.
The energy Dropz also contain natural caffeine, L-leucine and carboxymethyl cellulose. *Contains 50 mg of caffeine per serving (1 drop).
The vitamin Dropz also contain sweeteners: sucralose, vitamins: B6/B9/B12.
NUTRITIONAL INFORMATION
Nutritional values per 100 ml Calorific value/energy 0 kJ/0 kcal · Fat (0 g) of which saturated fatty acids (0 g) · Carbohydrates (0 g) of which sugar (0 g) - Protein (0 g) · Salt (0.1 g) ·
Caffeine Dropz also contain: Caffeine (50 mg)
Vitamin Dropz also contain 15% of NRV*: Vitamin B (0.25 mg), Vitamin B9 (3 µg ), Vitamin B12 (0.37 µg).
*NRV % of the reference value for the diet of an average adult (8400 kJ/2000 kcal).
SWISS MADE
No nasty surprises. The entire dropz production chain (except the bottles) is Swiss made. The dropz are developed, produced, filled, packaged, designed and shipped in Switzerland. It is important to us that we make sustainable decisions for our products, but also that we select our external partners in Switzerland according to this criterion.
ALL ABOUT FLUID REQUIREMENTS