WE ARE COMMITTED!
dropz, the real alternative to plastic bottles and soft drinks, is committed to sustainable production. That is why we are particularly committed to PET bottle recycling. With every bag of dropz, we support theGoReclaim Foundation with the aim of developing a sustainable and transparent plastic bottle value chain.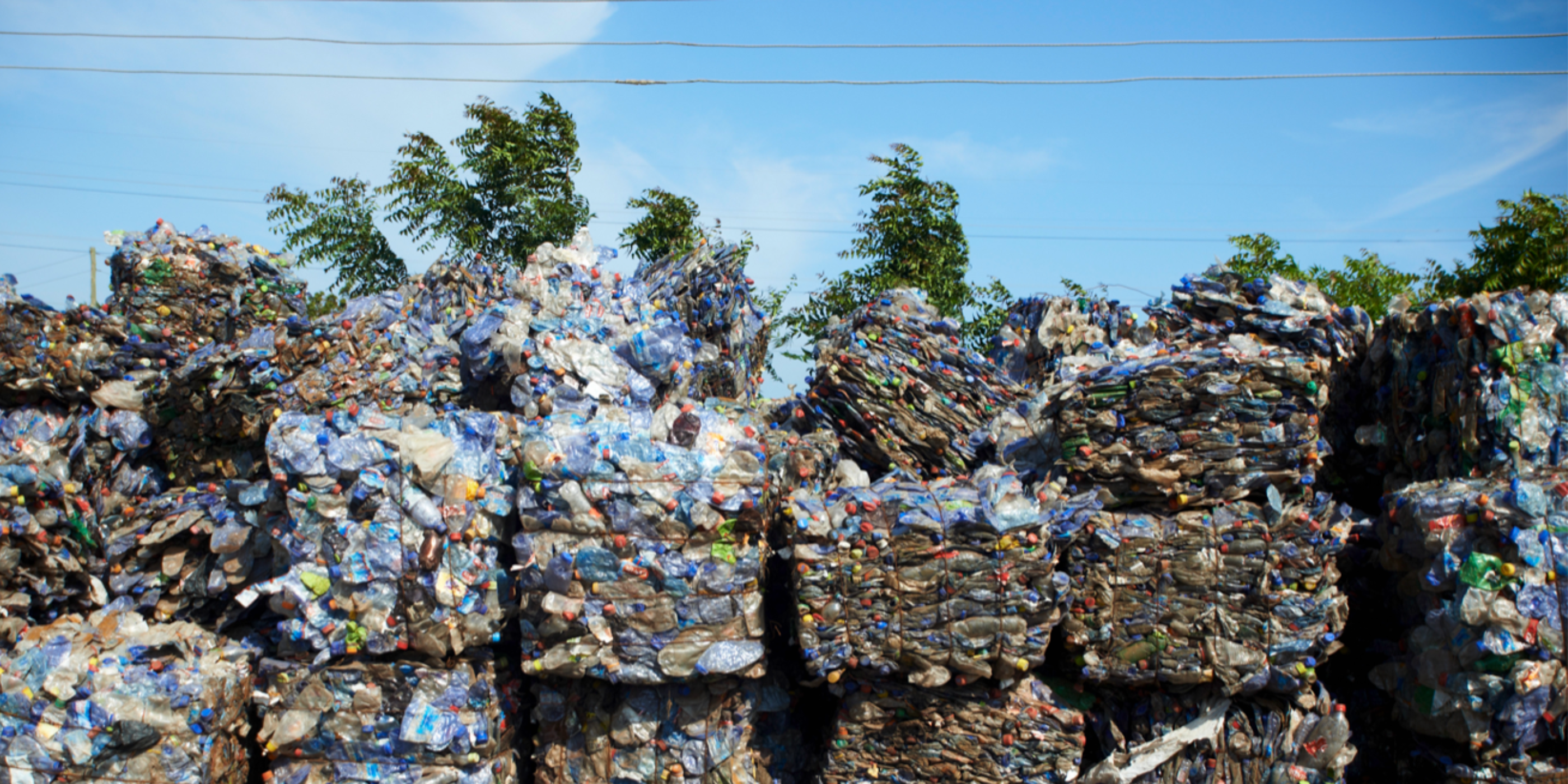 WHAT DOES THAT CONCRETE?
In cooperation with the GoReclaim Foundation and the local collection point rePATRN, over 1 million bottles, so-called "Ocean Bound" plastic, were collected around the Atlantic coast of Accra in 2021 on behalf of dropz and integrated into the recycling process.